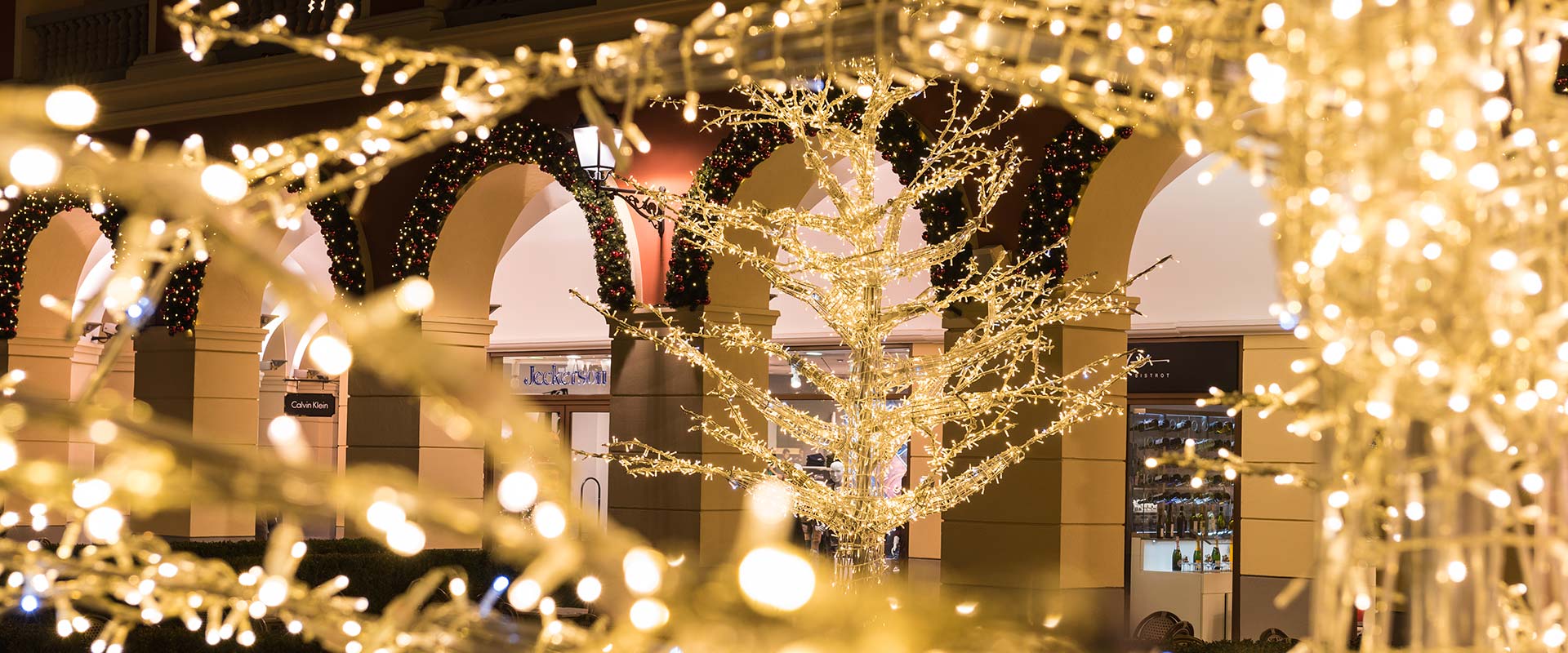 Our roots, between tradition and innovation
The undisputed king of every Christmas installation: fir-shaped, conical, winter-like effect, conceptual…there is actually no limit to the shape of a Idolight's Tree.
Starting from the traditional cone tree, in the most varied colours and decors, to the original designer trees characterised by thin and elegant shapes miming the bare trees in winter, such as Royal: there's no limit to creativity!

Idolight's products supply to every customers need, thanks to their versatility and opportunity to personalise them: the final result will be extremely engaging for the consumer.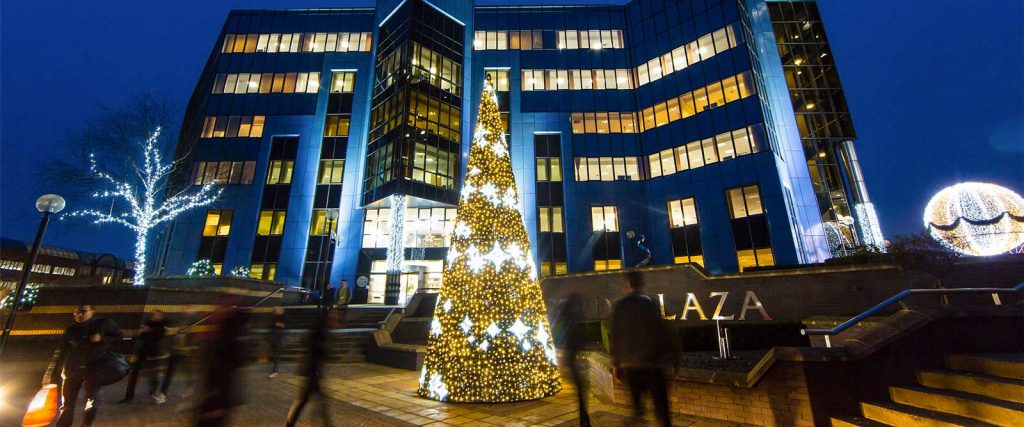 There's actually no limit to your imagination: discover your new Idolight Tree!
Between many solutions, the most versatile one is our unique Giant Cone model. Thanks to its modular structure, it is possible to create custom sized trees matching every need. Each level is 1,5 meter tall and there is virtually no boundary to the height of your installation.
Our cones are customizable with a vast variety of decors, coverings, inserts and colours, and are, with no doubt, the solution of choice for those who dream a limitless tree, that can grow in size even over the years.

Among Idolight's offer, there's always space enough for new creations: this year meet some of our revisited and modernized designs:
GREEN YORK

This natural-looking tree as high as 8 meters, accurately recalls a real fir thanks to its thick green branches and a slim, sharpened design. GREEN YORK, with its warm white LEDs, meets the most classic and traditional Christmas style, promising to decorate with elegance every urban space, inside or outside.

GREEN SEREN

Even the new SEREN tree knows how to turn green! Renewed in its design and finishes to match the most recent trends, Seren 450 combines warm LED lights, traditional greenery and rich and dense covering. Slender in its conical shape, it is embellished with a white and gold base that gives it – together with its tube inserts, a modern and attractive look.
To guarantee great visual impact installations, time is everything: timeliness in delivery is often the key to a project's success. Purchasing the material for your installation by the end of June, delivery in September is always guaranteed, with a special price, also for oversize and personalised items.