Hello Spring!
An Easter lit by color and fantasy
Light decorations are not only confined to Christmas time: as spring is closing in, with Easter at the gates, it is possible to rely on a new decoration opportunity. Spring season is defined by colours and flowers. That is the reason why Idolight specifically conceived a vast range of colour and energy focused products.
Chick & Egg

Meet CHICK 140, a cute and jolly 3D chick ideal for playful easter stagings. The filling effect of this product is guaranteed by its colourful LEDs and vivid garlands. This motif could well be paired with EGG 200, a 3D bright and rich egg produced with the best LEDs and materials Idolight can offer.

3Ds and beyond

3Ds and beyond: for hanging decoration lovers, Idolight can offer a wide range of light, sturdy and decorative subjects specifically conceived for hanging. Meet BASKET 140, 2D hanging lit by LED Rope Light, available in pink, green, blue and white colour. These fancy baskets will pair in full harmony with EGGY 110 and THUMPER 140, Idolight's big 2D hangings enriched with LED strings and twined aluminium.

Bells A & B 250

As for pole and street crossing decorations, let's spend a word about BELLS A and B 250, among 2019 latest news: these motifs are specifically conceived to combine street crossing and pole motif in a single product, thanks to specific Idolight pole brackets.
These decorations and many more are easy to discover in our Easter Special collection, for a spring full of colours and liveliness!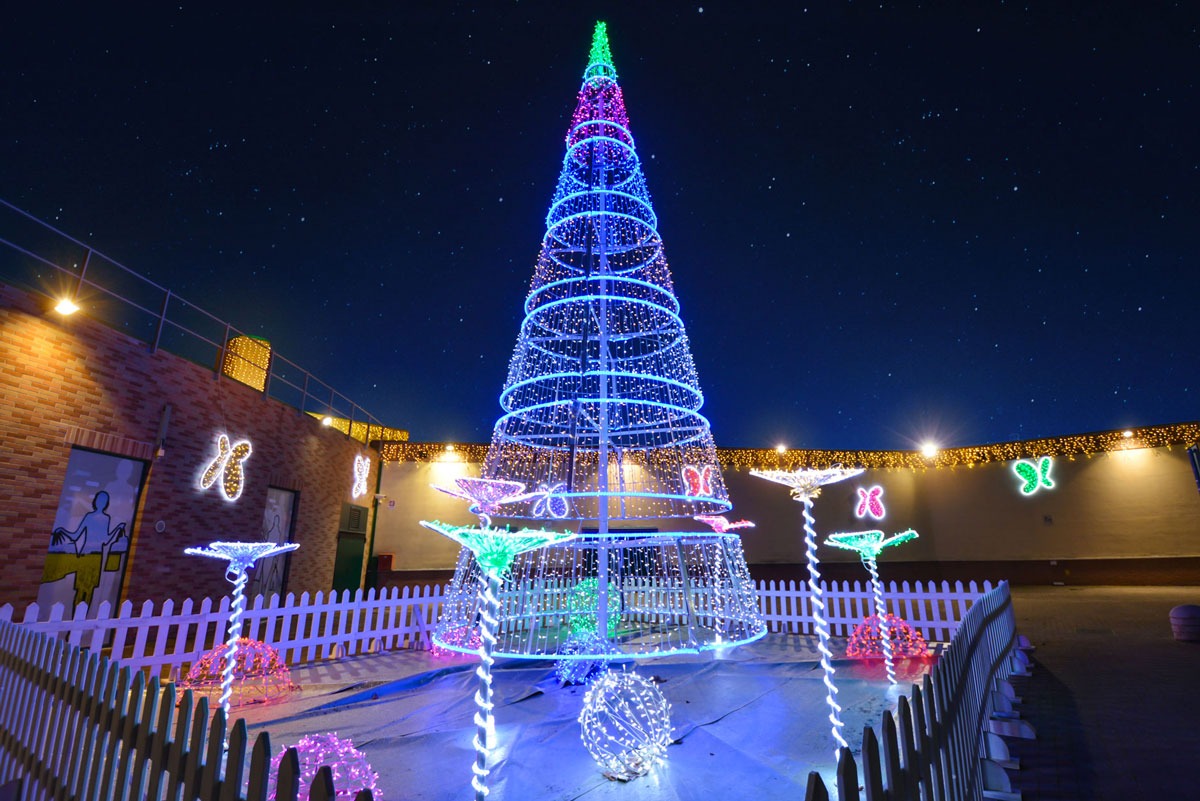 DISCOVER THE NEW RGB PRODUCTS WITH DMX TECHNOLOGY! HERE ARE SOME INSTALLATION VIDEOS