UNDER A SKY FULL OF STARS
LET'S LIGHT UP THE CITY!
One month, more or less, to the most magical night of the year: Christmas shopping rush has gone live!
Here at Idolight we're taking care of the last details to give you the coziest and most sparkling holiday atmosphere.
Having large surfaces to quickly dress in Christmas' spirit?We're on it! With our 230V LED String range you can easily cover large streets with astonishing ceiling light decorations: ST180, ST190 and ST800 are suitable for every need.
Choose between different sizes, colours, LED spacing and add Flashing LED technology to achieve a truly "wow effect"!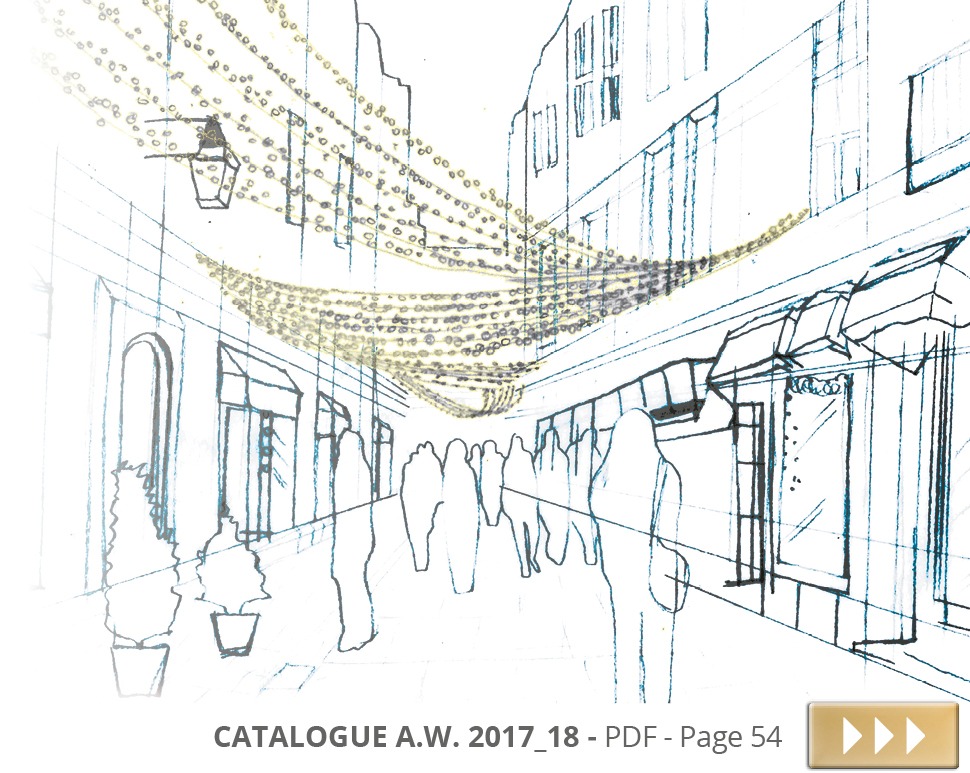 Christmas is almost here! Hurry to "dress" your locations with Idolight products: holiday shopping starts with you!


Other interesting opportunities that you will find available
Discover the new
RGB products with DMX technology!
Here are some 2016 installation videos